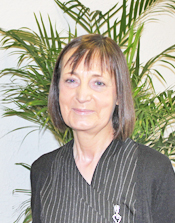 Farewell Anne, Best of Luck!
We are sad to see Anne leave after 24 years working with us. We wish her all the very best in the years ahead during her well-deserved retirement. She has been an integral part of the team for such a long time that she is highly valued by both the staff and the patients alike. She will be missed.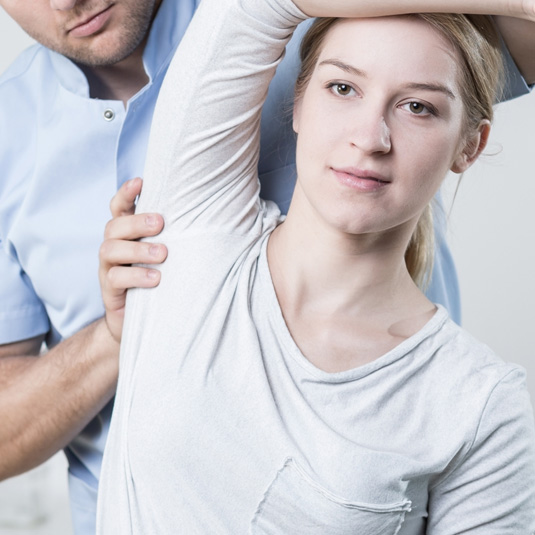 Birmingham Chiropractors Provide Hope, Help and Relief
As the longest established chiropractic clinic in Birmingham, we have been helping the surrounding community to better health since 1987. As a part of this commitment we aim to utilise the most advanced treatment techniques.