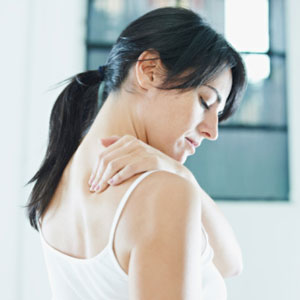 We Can Help
Here at Birmingham Chiropractic Clinic we have helped patients with many different conditions– we never cease to be amazed at the body's ability to heal itself once the interference to nerve function has been removed.
Every now and then we are able to witness the wonders of this process and see truly remarkable recovery in seemingly hopeless cases."
James Rousseau, DC.
Our most rewarding cases involve:
Disc Problems
The most rewarding patients to treat are perhaps those with a disc problem, who have come to chiropractic as a desperate last resort after being told they needed surgery. In many cases we have been able to help them avoid having surgery.
Lower Back Pain
We enjoy treating patients with lower back pain, especially as lower back pain is one of the largest costs to industry, I find it very rewarding helping people get back to work as soon as possible.
We also offer holistic treatment for:
Book an Appointment
Give us a call to schedule an appointment today!
---
We Can Help | 0121 449 7766