Meet The Chiropractors
We strive to maintain our position as highly trusted, experienced, and qualified chiropractors. As a part of this commitment, we aim to utilise the most advanced treatment techniques.
We believe the best results are gained by a combined teamwork approach. That's why we encourage patients to work together with us as a team, so we get the best possible results in the shortest possible time. One of the ways we achieve this is by keeping the patient informed of all aspects of their condition and the treatment process.
CONTACT US »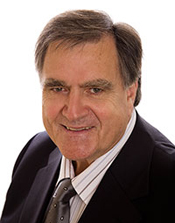 James Rousseau, DC
Giving people hope has been a very empowering experience and greatly enhanced my passion for chiropractic, the profession. Many of my patients have come to chiropractic as a desperate last resort, after being told that nothing could be done to help them and they will be on pain medication for the rest of their lives. It is just amazing to watch the body's recuperative power at work, once the interference to normal functioning has been removed.
Read More About James Rousseau, DC »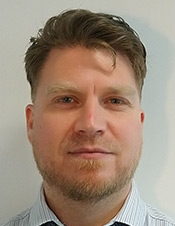 William Rousseau, DC
William successfully graduated as a master of chiropractic from the Welsh Institute of Chiropractic in 2010. He is a life-long recipient of chiropractic care and was able to experience the dramatic benefits of treatment first-hand when a disc injury that left him debilitated was quickly pacified. This experience was the start of his own chiropractic career path, which has included formal training in both McTimoney Chiropractic Technique and Diversified Technique. He was the in-house chiropractor of the Natural Health Clinic in Cardiff until becoming an associate at the Birmingham Chiropractic Clinic in 2012.
Read More About William Rousseau, DC »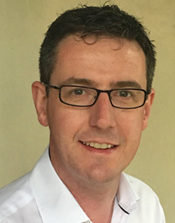 Liam Harkness, DC
Liam Harkness is a very experienced Irish chiropractor who graduated from the Anglo-European College of Chiropractic in 2003 with a Bachelors in Chiropractic Sciences and a Masters in Chiropractic.He also received a Bachelors in Molecular Genetics and Cell Biology from University College Dublin in 1996. He has worked in various chiropractic clinics in the UK and currently owns his own practice in Maynooth in Ireland.
Read More About Liam Harkness, DC »
---
Meet the Chiropractors | 0121 449 7766