Your 5-Star Rated Family Chiropractor in Birmingham
Providing Hope, Health & Relief Since 1987
Many of our patients have come to chiropractic as a last resort when nothing else has helped them, and they are desperate to avoid taking pain medication for the rest of their lives.
They are amazed at their body's recuperative powers once chiropractic has removed the interference to normal functioning.
Whether you are looking for fast pain relief or long-term wellness care, the chiropractors at Birmingham Chiropractic Clinic can help you reach your goals through natural, safe and effective care.
Even if you've had health challenges for years, we're here for you.
Let us help you – Call 0121 449 7766 or book an appointment online now!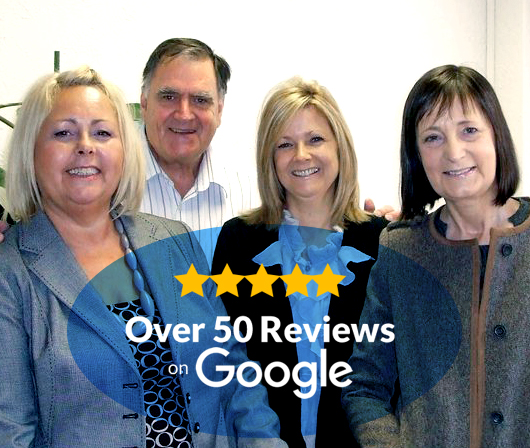 ---
---
Book Your Appointment Online
---
Personalised Chiropractic Care
Call Us Today! 0121 449 7766
---
Gentle Chiropractor Serving Birmingham And Surrounding Areas